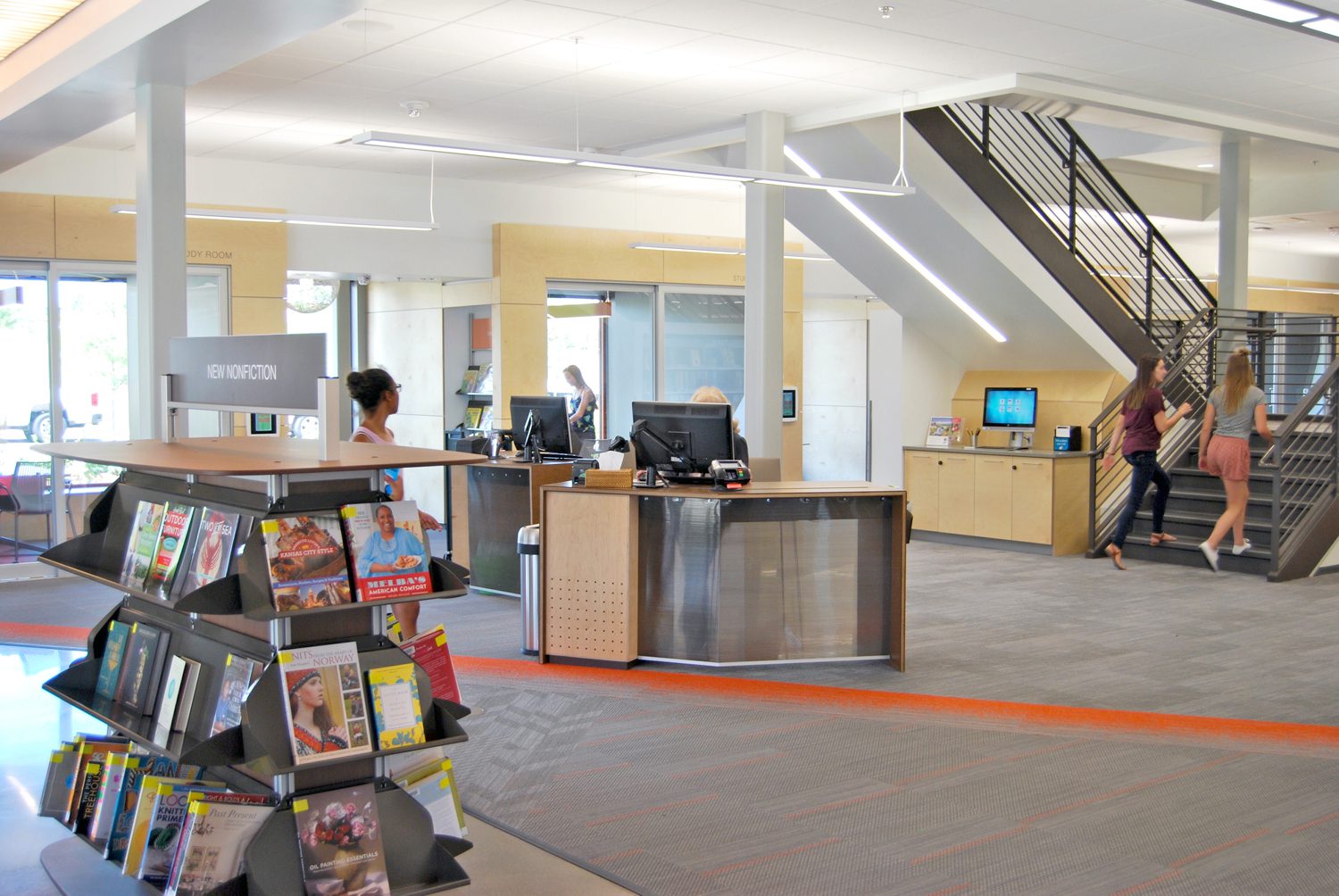 Filter content by studio:
Douglas County Libraries is known nationally as a library leader and known internationally for Avant-garde approaches to information creation, curation and publishing. When DCL revealed their vision for expanding their District, studiotrope teamed with Anderson Mason Dale Architects to explore how three new libraries could fully manifest DCL's brand and initiate a dialogue with the future of libraries on a higher level. Several core trending experiences were explored in an effort to define the "unexpected" library journey; Integrated Family, Classic Library with a Twist, and Community Center.

The new libraries would describe their persona as follows;

hello,

...I am a sanctuary where people come to learn; alone; together, privately; or publicly

...I am communal; I connect people to materials, information, and each other;

...I am bright, open, active, flexible, sensorial and fun;

...I am a respite from the ordinary world, full of: high quality, memorable events; adventure; a happy buzz; and the unexpected.

if you stay a while you will leave happy.
Filter content by studio: