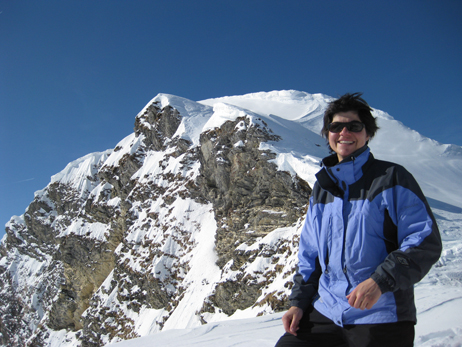 Anne Pharamond
apha@studiotrope.com
Architect, Project Manager
Anne Pharamond is a licensed architect with 16 years of experience in Public Architecture, focusing mainly on Libraries, Schools and Healthcare Facilities. Anne comes to studiotrope with a Bachelors of Science in Marine Biology from the University of South Carolina and a Masters of Architecture from the University of Colorado at Denver.
As a native French speaker, Anne spent her two graduate school summers as the Teaching Assistant for the Study Abroad Program in Paris and has been involved with the Denver Architectural Foundation's CAL Program since 2004, bringing Architecture into Denver Public Schools as a method of connecting young students with their built environment.
Anne is an avid skier and cyclist and is most proud of her recently acquired skill of rolling a kayak!