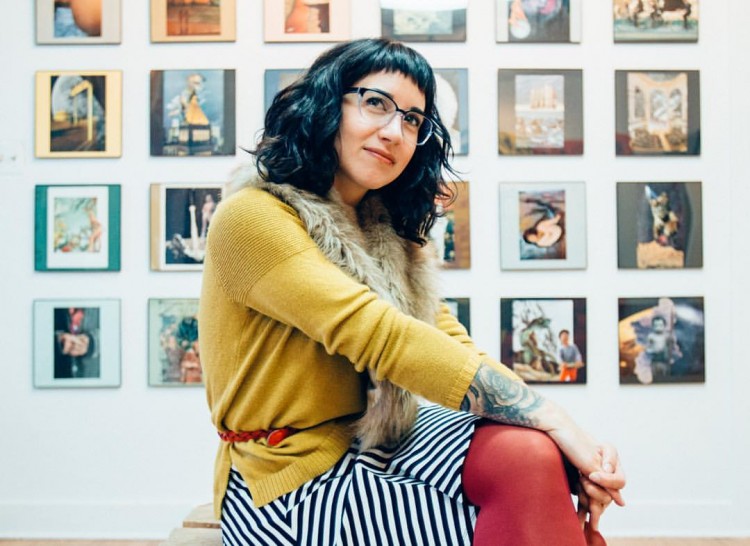 Marie Conigliaro
maco@studiotrope.com
Office/Accounts Manager
As studiotrope's Office/Accounts Manager, Marie comes to us with a diverse professional background in design, construction administration and bookkeeping. As one of the top three winners of a design competition, she was sent to Europe and attended an architecture biennale in the Netherlands.
Marie spent 4 years working on a variety of retail and hospitality projects as an Interior Designer, and 4 years as an assistant project manager for a large construction company working on military and commercial projects.
Marie graduated Cum Laude with a degree in Interior Design from Paier College of Art, Connecticut.